February 27, 2020
Potential of Russian regions will be demonstrated to foreign participants of YIEF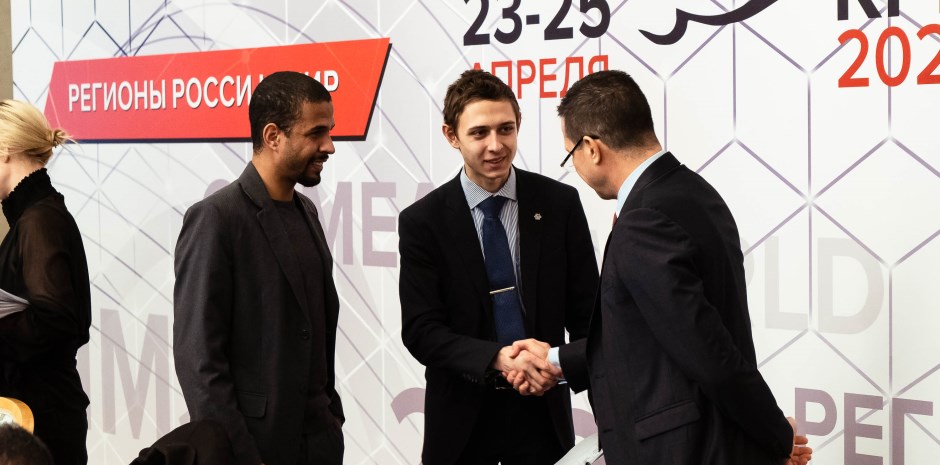 This is the goal pursued by the VIth Yalta International Economic Forum 2020. Regions of Russia and the World that's the slogan of the forum.
"The agenda most fully covers the interests of the Russian Federation and its regions. It corresponds to the title of the sixth forum," said Andrey Nazarov, Deputy Chairman of the Organizing Committee of the VI Yalta International Economic Forum.
Andrey Nazarov also noted that the largest delegations that will visit YIEF 2020 are from Syria, Italy and Germany. The delegations from the given regions will be from 30 to 100 persons. A large delegation from China was also expected, however, most likely due to the outbreak of coronavirus, Chinese guests will refrain from participating this year.
According to Andrey Nazarov, another distinctive feature of the upcoming forum is that it will be organized by three territories - the Republic of Crimea, Sevastopol municipality and the Republic of Bashkortostan.
According to the deputy chairman of the YIEF Steering Committee, Bashkortostan has made a great contribution to the development of Crimea since the first days of the "Crimean Spring". A children's health center is currently under construction in the city of Yevpatoria. Traditionally, joint events are being constantly held.

It should be noted that the anniversary YIEF held last year gathered a record number of foreign delegations on its premises and attracted more than 215 billion ruble investments.