October 5, 2021
The head of Crimea Sergey Aksenov comments on the preparation for YIEF 2021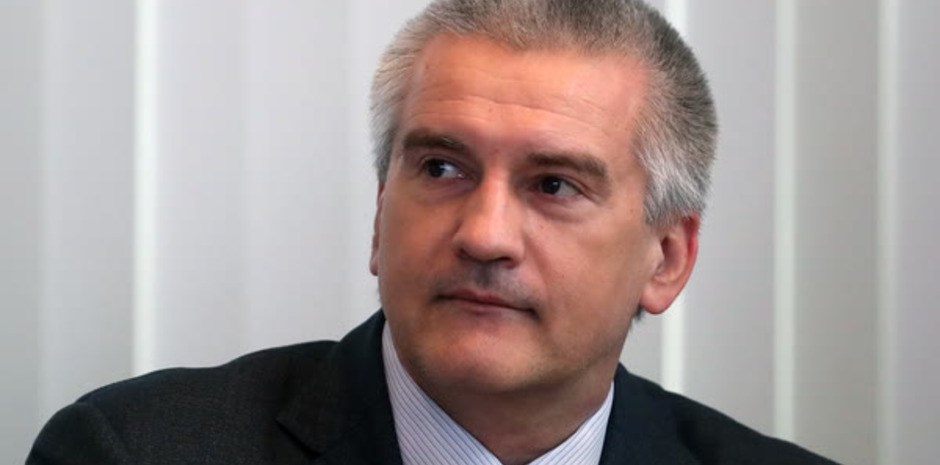 "We have already sent out all the invitations to the participants of Yalta International Economic Forum (YIEF) scheduled for early November 2021. At the moment, there are no reasons why YIEF should be abandoned." This is what the head of Crimea Sergey Aksenov lately said to the media.
"There was no decision to cancel the forum, all invitations were sent out," Sergey Aksenov said.
According to him, the organizers are closely monitoring the epidemiological situation which is the most critical aspect in the course of preparation for the event.

Earlier, the representative of the Deputy Prime Minister of the Russian Federation Marat Khusnullin also commented on the subject.
He said, "The preparation for the forum is going on in normal mode. No decisions have been made to cancel it."

To recap, this year the VIth Yalta International Economic Forum takes place on November 4-6 with all the measures to prevent COVID-19 spread in place. Initially, the forum was supposed to take place in April 2020, but the event was canceled due to the coronavirus pandemic.
Previously, the forum was held on April 18-20, 2019. Back then, the total number of guests and participants was over 4.5 thousand people from almost 100 countries.