September 28, 2022
The Head of Crimea announces postponement of Yalta International Economic Forum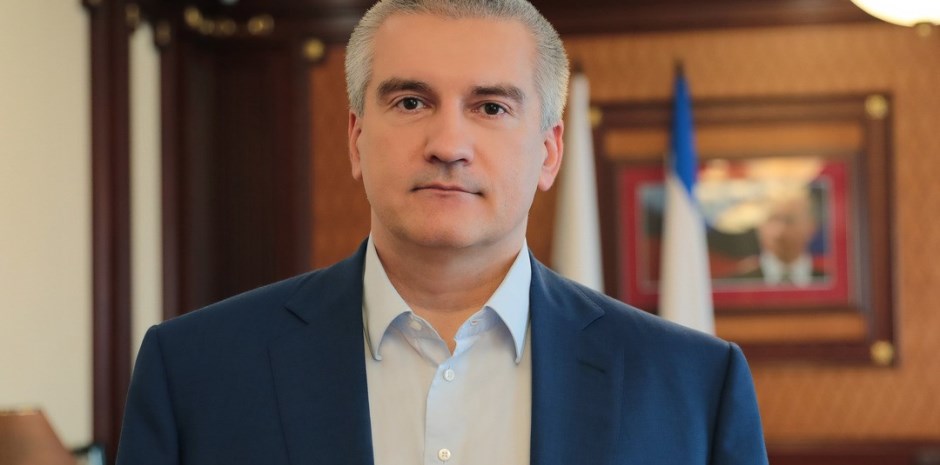 Head of the Republic of Crimea Sergey Aksyonov announced the postponement of the VI Yalta International Economic Forum to 2023 year
A decision was made to postpone the VI Yalta International Economic Forum to the second quarter of 2023. The exact dates of the forum will be announced later.
The Decree of the Head of the Republic of Crimea dated September 22, 2022 No. 1263-rg was published on the portal of the Government of the Republic of Crimea.
The Yalta International Economic Forum (YIEF) is an international business event in the economic sphere held in Crimea. The Forum is organized by the Government of the Republic of Crimea, the Yalta International Economic Forum Foundation with the support of the Presidential Executive Office. The international participants of YIEF include politicians, representatives of the business and expert community from all over the world.
Source: glava.rk.gov.ru