August 3, 2021
The VI YIEF will celebrate the 100th anniversary of the establishment of the RC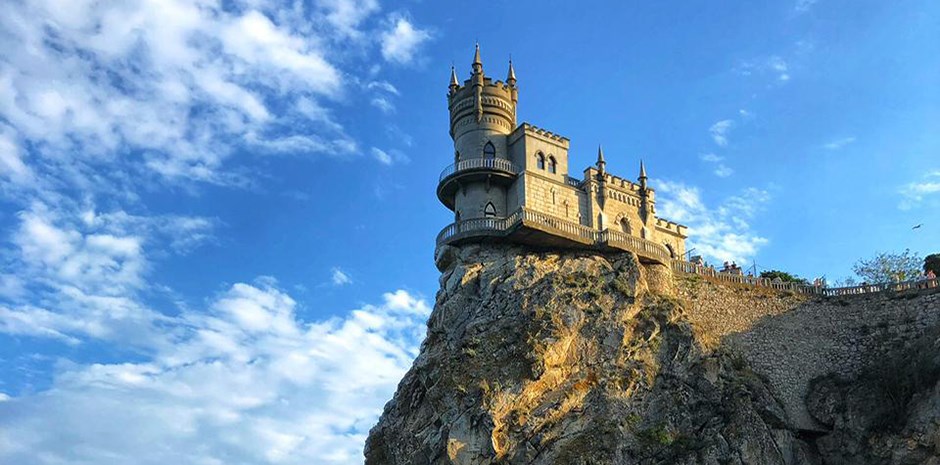 As mentioned previously, the VI Yalta International Economic Forum will be held on November 4-6, 2021, at Mriya Resort & SPA hotel (Yalta, Republic of Crimea).
It was decided that the VI Yalta International Economic Forum will celebrate the 100th anniversary of the establishment of the Republic of Crimea within the Russian Federation. The proposal was approved by the Deputy Prime Minister of the Russian Federation Marat Khusnullin.

The Autonomous Soviet Socialist Republic of Crimea was founded as part of the Russian Soviet Federative Socialist Republic on October 18, 1921. And seven years ago Crimeans made a decision to be a part of the Russian Federation again. Over these years, a lot has changed on the peninsula, which will soon celebrate its anniversary - Crimea has become one of the most dynamically developing regions of the country.

Kindly note that a call for papers for the business track of the forum is currently open.