October 1, 2021
"YIEF 2021 to take place" - Marat Khusnullin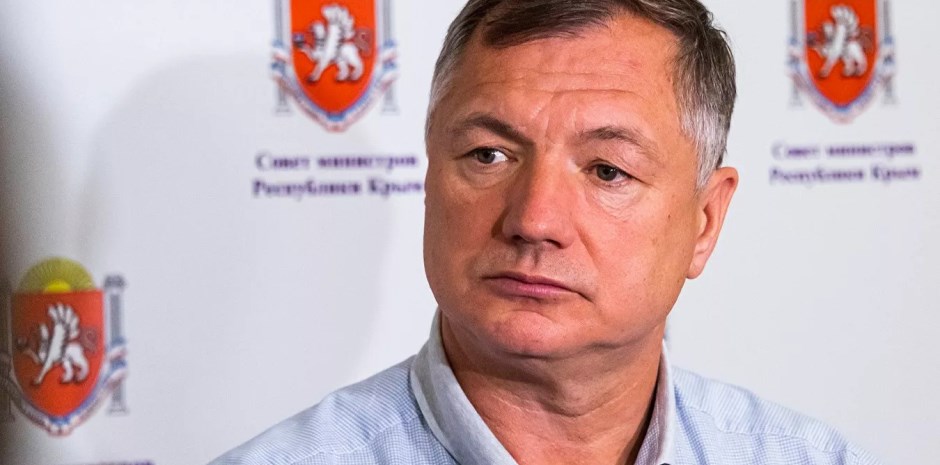 Simferopol, October 1 - RIA Novosti Krym news agency.
Preparation for Yalta International Economic Forum is in progress in normal mode. RIA Novosti quotes the representative of the Deputy Prime Minister of the Russian Federation Marat Khusnullin on the matter - "There is no intention to cancel the event whatsoever."

The organizers are closely monitoring the epidemiological situation and there are no reasons for the YIEF cancellation.
"Preparation for the forum is going on as per normal - no decisions have been made to cancel it," the agency source said.
"This year, the Yalta Forum will be held on November 4-6 in strict compliance with COVID-19 response measures", Marat Khusnillin said in spring. A year before, the organizers were bound to cancel the event due to the coronavirus pandemic.

The VIth Yalta International Economic Forum was supposed to be held in April 2020, but was postponed due to the global coronavirus epidemic. In March 2020, deputy chairman of the VI YIEF steering committee Andrey Nazarov said that the forum could take place in the fall 2020 or in April 2021.

Yalta International Economic Forum is an annual event held in Crimea. It is dedicated to the issues of business and economy. In 2019, the forum was held on April 18-20. The forum attracted a total of more than 4.5 thousand guests and participants from almost 100 countries.