March 12, 2020
Marat Khusnullin appointed as the head of the Yalta Economic Forum Steering Committee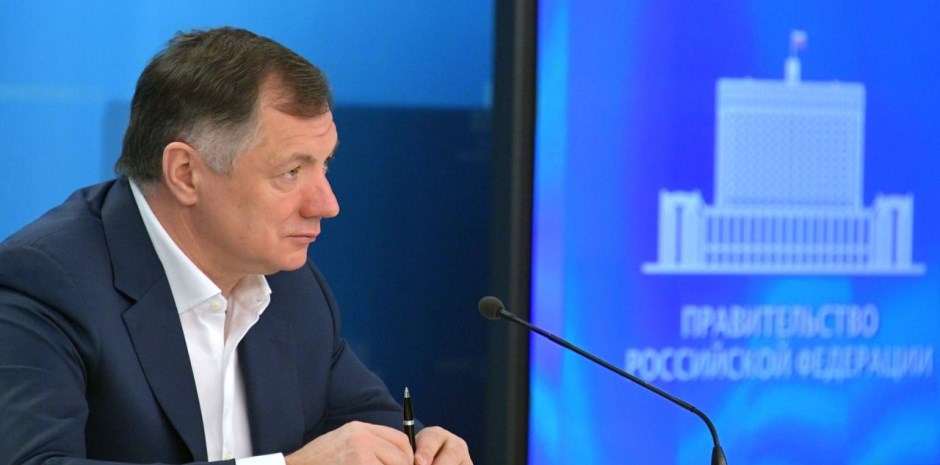 In November 4-6, 2021, Yalta, Republic of Crimea, will host the VI Yalta International Economic Forum at the premises of Mriya Resort & SPA hotel.
The Deputy Prime Minister of Russia Marat Khusnullin was appointed as the chairman of the Steering Committee of the forum.
The order was signed by the Prime Minister of Russia Mikhail Mishustin.

In 2019, the Vth anniversary Forum gathered 4,564 participants, including 807 delegates from 89 countries. As a result, more than 100 cooperation agreements were signed to a total sum of 215 billion rubles.

Preparation of the VI YIEF business track is ongoing.