May 8, 2021
The VI Yalta International Economic Forum will be held in November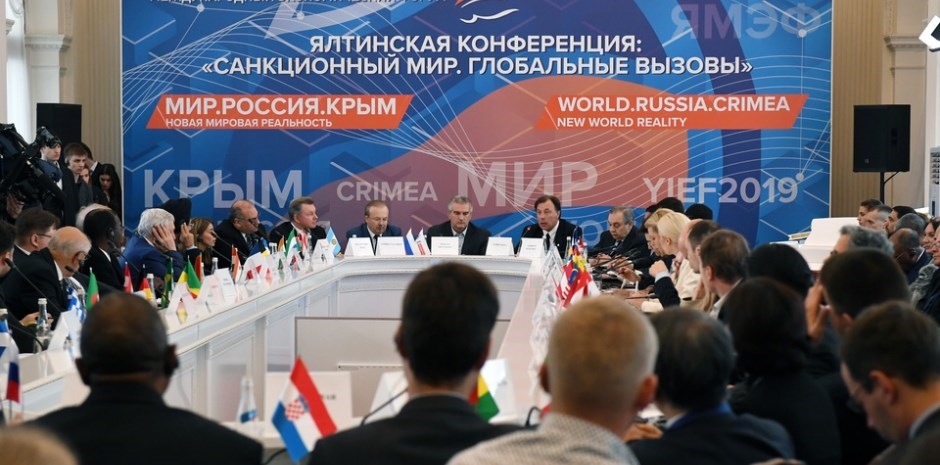 The dates of the VI Yalta International Economic Forum, announced. The forum has been held for five years now in the city of Yalta, Republic of Crimea, at Mriya Resort & SPA hotel.
The business event is of great importance for the global community which is evidenced by the increasing global interest and stable attention of foreign delegations every year.
To recap, in 2019, the Vth Anniversary Forum gathered 4,564 participants, including 807 delegates from 89 countries. As a result, more than 100 cooperation agreements were signed to a total sum of 215 billion rubles.
Today, it is absolutely evident, that the Covid-19 coronavirus pandemic has changed the world and the countries of the world need to form a new structure of economy, both domestic and foreign, and accept new challenges and practices. It will take time before the new trends assimilate with the existing economic system, international relations and government policies. Yalta Forum is the ideal platform for discussions and making important decisions that will help transform the world economy to tackle current tasks and challenges. This year, YIEF is ready to welcome guests from all over the world again.