February 27, 2020
Ukraine was offered to send an official delegation to YIEF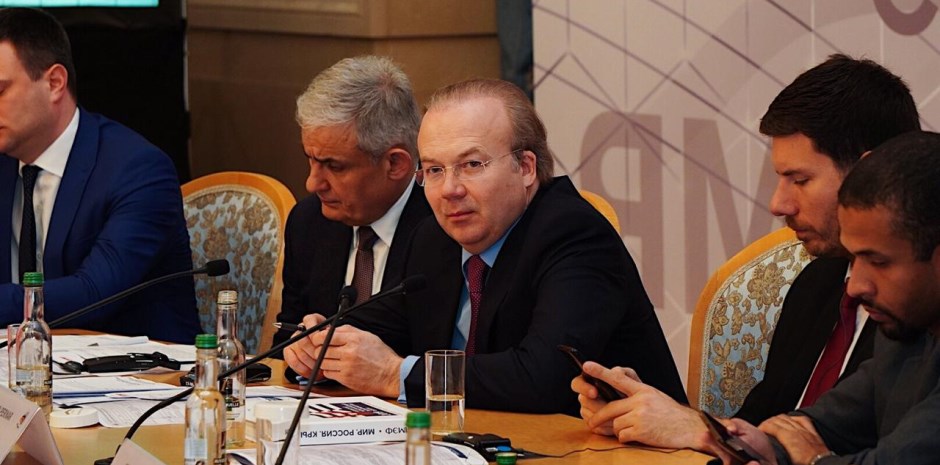 Ukraine was offered to send an official delegation to Yalta International Economic Forum held on April 23-25.
This was announced by Andrey Nazarov, Deputy Chairman of the Steering Committee of the VI Yalta International Economic Forum.
"We would like the representatives of Ukraine to participate in the forum, because Yalta, beyond any doubt, is an international discussion framework for both crucial economic and political issues," said Andrei Nazarov.
The Deputy Chairman of the Forum Steering Committee added that "Ukrainian businessmen are among the key visitors of YIEF".

It should be mentioned that during five years the Yalta Forum was visited by 350 official delegations consisting of politicians, public figures, businessmen and journalists. During this period, the number of participating countries has increased from 12 to 89, participants - from 600 to 4.5 thousand.